Mother-Daughter Extensions in Long Island, NY
Make part of your home a legal apartment for a parent or child. Larsen Home Improvement builds mother-daughter extensions in Long Island, NY, as well as Nassau and Suffolk counties. It's an affordable way to expand your living space and ensure separate living quarters while keeping the family close.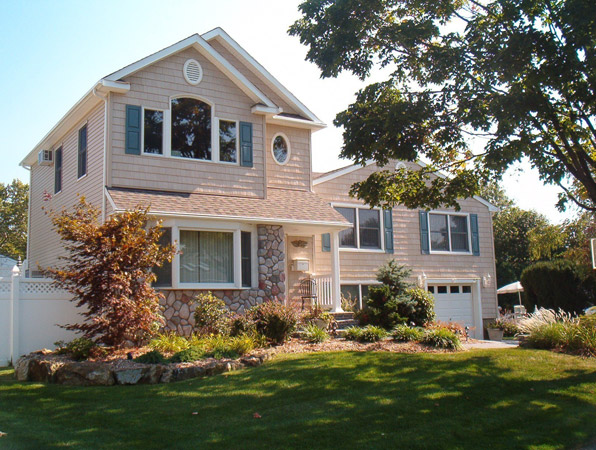 Benefits to Building Mother-Daughter Dormers
Convenience, practicality, and affordability. There are so many benefits to building a mother-daughter dormer. These types of home extensions allow both parties to enjoy their own home in the same house. Complete with a bedroom, a living area, a bathroom, and a kitchen, mother-daughter dormers are the perfect solutions for extended family members who want to live under the same roof, but not in the same room.
We typically build mother-daughter home conversions for married couples with aging parents who want to move in with them. At the same time, these types of extensions are common with adult children who need to move back in with their parents. Living at home for a time helps them save money as they start their careers.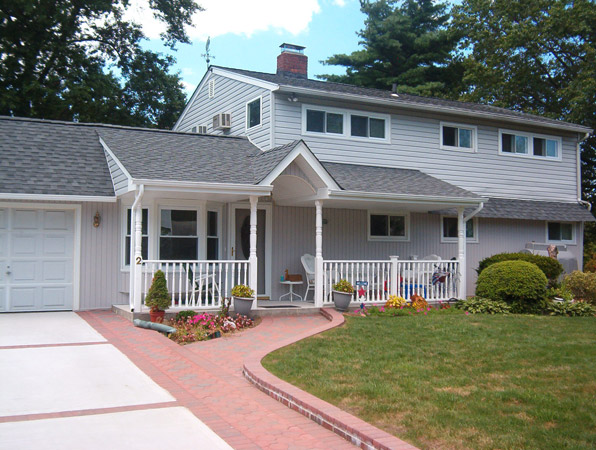 Mother-Daughter Conversions for Rent (Where Legal)
Make the most of your new addition by renting it out. We can take your existing space and convert a portion of it to another private living area. In addition, if you don't want to sacrifice your existing space, we'll build mother-daughter dormers, either partial or full.
Many people want a place to live somewhere other than a typical apartment complex. Your new addition not only adds value and appeal to your home, but when you rent it, it allows you to enjoy residual income. Larsen Home Improvement in Hicksville, NY, makes the entire process easy and affordable for you. Simply consult with our designers, and we'll determine your needs and draw up the perfect design for you.
Affordable Mother-Daughter Home Conversions
You love your adult children, but they need their own space – and so do you! The same is true for your aging parents. It's cost effective to bring them home to live with you, but it's important for you both to enjoy your privacy. Instead of spending money on apartments for your children or helping your aging parents with other expenses, build a mother-daughter conversion.
Contact us for more information about making your house into a mother-daughter home. We proudly serve customers in Nassau and Suffolk Counties, including Hempstead, Glen Cove, Smithtown, Stony Brook, and Long Beach, New York.