Home Extensions in Long Island, NY
The square footage of your home was perfect when you bought it. Now, it seems like your space is shrinking. If you have a growing family or your space needs have grown, then consider Larsen Home Improvement in Hicksville, NY, for home extensions. Serving Long Island as well as Nassau and Suffolk counties, our company specializes in constructing home additions that suit your needs and desires. In addition, adding new room to your house increases your home's value.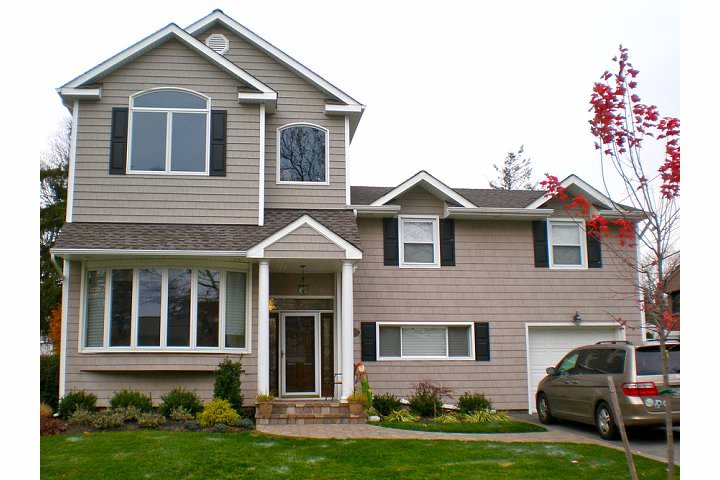 Design-Build Home Addition Contractors
Unlike most contractors, we provide comprehensive construction of home extensions – from design to completion. Our talented team and architects help you design smart, sensible, and customized home additions that you'll enjoy for a lifetime. There's no need to hire an architect or other subcontractors, because we coordinate everything to make the entire process easy for you.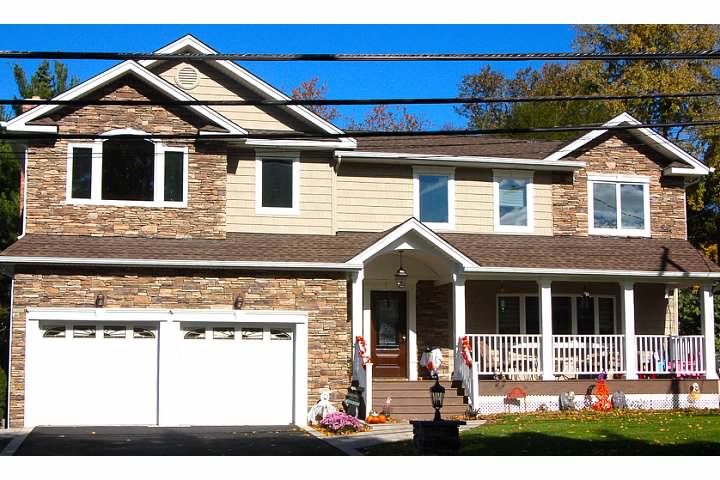 Custom Room Additions in Nassau & Suffolk Counties
One size does not fit all when we build room additions for our clients. We understand that your home is unique and so are your needs. Whether you want a mother-daughter suite or you require second-floor construction, our team can accommodate your preferences. In business since 1960, we have the manpower, expertise, and creativity to achieve your goals.
Why Build a First or Second-Floor Addition?
Why not? A first or second-story addition is an affordable way to expand your space without buying another home. Best of all, your new house extensions dramatically improve the curb appeal of your property. Don't settle for a cramped living area or be forced to put your home on the market. Instead, contact us and we'll show you how we can improve, expand, and renew your home.
In addition, we use a 3D home rendering software program, Chief Architect®, where you can see what your project looks like before we even begin. We include every detail of your project even down to the last light bulb. Change it, add to it, or modify it anyway you like. Once you're satisfied with the result, we'll begin work on your new home extension.
Contact us to see how affordable an home extension can be for you. We proudly serve customers in Nassau and Suffolk Counties, including New Hyde Park Williston Park, Garden City, Jericho, and Brentwood, New York.